We make games out of passion.
It's simple, we make games, applications, websites since 2014.

We have been able to get through the years by offering quality and viral content.

It is an adventure that we live with passion.

A designer and a developer, We're not going to stop here.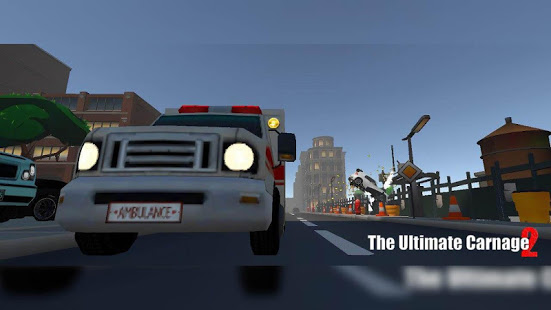 For now we are the proud developers of :
The Ultimate Carnage : Car Crash
The Ultimate Carnage 2 : Crash Time
RER Simulator
Drag Race Simulator PC (Xavoto34)
The Ultimate Drag Race
The Ultimate Offroad
Desstress
Protect : Save The City
Rounded
Car Speed Run
Feel free to follow us on social media and if you want make a donation to make our games even better!